You are here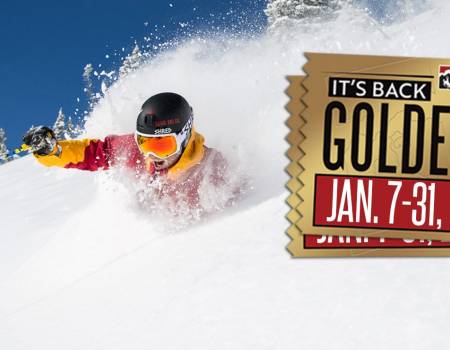 15% Off Lodging & 40% Off Lift Tickets
Valid Booking Dates:
Saturday, December 15, 2018
to
Thursday, January 31, 2019
Valid for Travel Between:
Thursday, January 3, 2019
to
Thursday, January 31, 2019
Jackson Hole Resort's most popular special is back, and we're sweetening the deal with 15% off our rentals during this time period!
Skiers and snowboarders who own a valid winter resort season pass ANYWHERE in the world can come to 'The Big One' and receive a very special rate. Travel to Jackson Hole between January 7-31, 2019, show your season pass and receive a 40% discounted lift ticket based on the valid in-resort, single day rate. Ski as many days as you like at 40% off the daily ticket rate during this time.
Lift tickest MUST be purchased directly at the Jackson Hole Mountain Resort ticket office.
Subject to nightly minimums set individually by properties.