You are here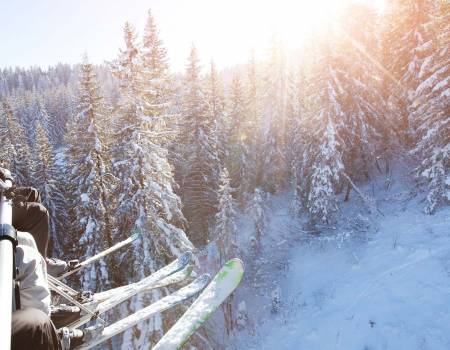 Receive Your 5th Night Free This Winter
Valid Booking Dates:
Tuesday, September 24, 2019
to
Wednesday, November 27, 2019
Valid for Travel Between:
Friday, December 20, 2019
to
Sunday, April 12, 2020
Book 4 nights and receive your 5th night free this winter! Grab the crew and book your ideal winter ski getaway. Whether you plan to hit the slopes or take in a wildlife safari, explore the thousands of runs or simply relax and take in the surrounding snowy landscape, you can do it all and more in one of our rentals in beautiful Jackson Hole. Choose to stay in a Teton Village rental or just 4 miles down the road in The Aspens. 
*Book by November 27, 2019. Specials are subject to nightly minimums for specific properties. Exclusions may apply. Cannot be retroactively applied to existing reservations. Not valid with any other offers. Please call us at (888) 739-2565 with inquiries.