You are here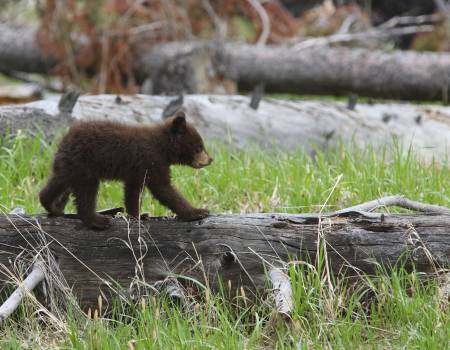 Receive Your 4th Night Free In April & May!
Valid Booking Dates:
Thursday, March 28, 2019
to
Wednesday, May 1, 2019
Valid for Travel Between:
Tuesday, April 9, 2019
to
Friday, May 31, 2019
Book 3 nights and receive your 4th night free for stays April 9 - May 31. Grab the crew and book your ideal summer getaway! Take in a wildlife safari, float or raft the Snake River, explore the thousands of trails or simply relax and take in the surrounding beauty. With rentals in Teton Village and The Aspens, your perfect Jackson Hole basecamp awaits.
*Book by May 1, 2019. Specials are subject to nightly minimums for specific properties. Cannot be retroactively applied to existing reservations. Not valid with any other offers. Please call us at (888) 739-2565 with inquiries.